Lead System Test Engineer
O ofercie
Wrocław, Strzegomska 46B, 53-611
MOŻLIWOŚĆ PEŁNEJ PRACY ZDALNEJ
Nie
Opis Oferty
Description:
We are looking for an experienced Senior Test Engineer to join our new team in Wroclaw! This is a great opportunity to get experience working with modern technologies and cutting edge products for the market leader in multiple electronics domains. Those include, but are not limited to the IoT, large-scale corporate networking, Data Center solutions, etc. Also, you will be able to extend your knowledge in networking, embedded solutions and business appliances.
If you always dreamed of working with cutting-edge hardware and getting to know what powers the Internet of tomorrow, this job is for you!
Requirements:
At least 5 years' experience in a similar position
Technical leader experience
Experience in testing embedded systems/low-level testing experience
Knowledge of different types of testing like exploratory, black & white box, fuzz, acceptance testing
Experience in requirements analysis and creating test cases based on the requirements documents
Test case design skills
Knowledge of Linux and Windows operating systems (installation, configuration, basic administration)
HW/FW/SW troubleshooting skills
Good verbal and written English – you need to be able to communicate with the client and international team
Preferences/Nice to have
Good knowledge at least one of programming languages such as C# or Java – nice to have
Experience in one or several scripting languages (Bash, Python, PowerShell, etc.) – nice to have
Job Responsibilities:
Main technical contact point for the Customer
Coordinate engineering team on a technical level
Test design and test development
Work with documentation
Defects reproduction and reporting status of internal test
Fix verification and regression testing
Root cause analysis of customer defects
Setting up new test equipment/configurations
Troubleshooting and issues investigation
What We Offer
Exciting Projects: With clients across all industries and sectors, we offer an opportunity to work on market-defining products using the latest technologies.
Collaborative Environment: You can expand your skills by collaborating with a diverse team of highly talented people in an open, laidback environment — or even abroad in one of our global centers or client facilities!
Work-Life Balance: GlobalLogic prioritizes work-life balance, which is why we offer flexible work schedules.
Professional Development: We develop paths suited to your individual talents through international knowledge exchanges and professional certification opportunities.
Excellent Benefits: We provide our employees with private medical care, sports facilities cards, group life insurance, travel insurance, relocation package, food subsidies and cultural activities.
Fun Perks: We want you to feel comfortable in your work, which is why we create good working environment with relax zones, host social and teambuilding activities and stock our kitchen with delicious teas and coffees!
This recruitment process can be held remotely if needed.

Please include permit for processing personal data in the resume as following:
By application, I agree with the processing of my personal data by GlobalLogic in connection with the selection procedure for a job position in the company. My information will be stored in the database of applicants of GlobalLogic which may use this data to contact candidates when new job opportunities are opened. I have read GlobalLogic Privacy Policy (www.globallogic.com/pl/privacy-policy/) and I am aware of my rights and I that I can withdraw my consent at any time. I know how to reach GlobalLogic for such purposes.
Benefity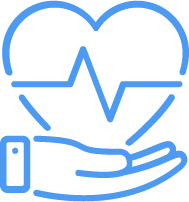 Opieka medyczna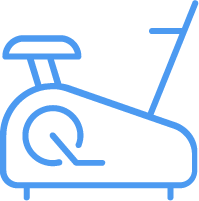 Pakiety sportowe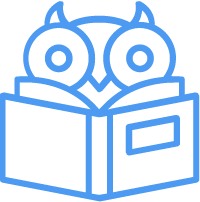 Budżet szkoleniowy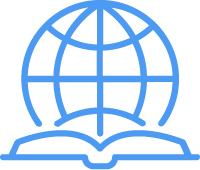 Nauka języka obcego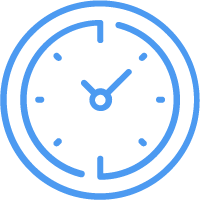 Elastyczny czas pracy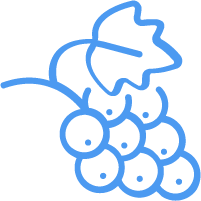 Owoce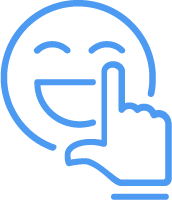 Chill room