O ofercie
MOŻLIWOŚĆ PEŁNEJ PRACY ZDALNEJ
Nie
Opis Oferty
We are looking for an experienced C++ Engineer to join our R&D telecommunication project. You will participate in creating a new scope of features required for 5G products and have a real impact on the created solutions. We will provide you access to unique technology, experts, and know-how.
Eager to know more? Don't waste any second – apply!
Requirements:
Master's or Bachelor's degree in Engineering, Telecommunications, Computer Science, Software Technology or equivalent education
Excellent coding skills
Knowledge of C++ object-oriented programming
Strong understanding of system design, data structures, and algorithms
Knowledge of Linux – as main build environment
Analytical skills
At least good English
Job Responsibilities:
Software design and implementation
Analyzing and solving complex engineering problems in the telecommunications industry
Creating and reviewing: component functional requirements and interface specifications based on system and HW capabilities
Cooperation with project managers in planning activities

We Offer
Exciting Projects: With clients across all industries and sectors, we offer an opportunity to work on market-defining products using the latest technologies.
Collaborative Environment: You can expand your skills by collaborating with a diverse team of highly talented people in an open, laidback environment — or even abroad in one of our global centers or client facilities!
Work-Life Balance: GlobalLogic prioritizes work-life balance, which is why we offer flexible work schedules.
Professional Development: We develop paths suited to your individual talents through international knowledge exchanges and professional certification opportunities.
Excellent Benefits: We provide our employees with private medical care, sports facilities cards, group life insurance, travel insurance, relocation package, food subsidies and cultural activities.
Fun Perks: We want you to feel comfortable in your work, which is why we create good working environment with relax zones, host social and teambuilding activities and stock our kitchen with delicious teas and coffees!

This recruitment process can be held remotely if needed.

Please include permit for processing personal data in the resume as following:
By application, I agree with the processing of my personal data by GlobalLogic in connection with the selection procedure for a job position in the company. My information will be stored in the database of applicants of GlobalLogic which may use this data to contact candidates when new job opportunities are opened. I have read GlobalLogic Privacy Policy (www.globallogic.com/pl/privacy-policy/) and I am aware of my rights and I that I can withdraw my consent at any time. I know how to reach GlobalLogic for such purposes.
Benefity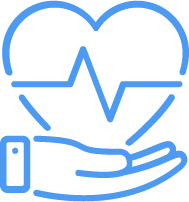 Opieka medyczna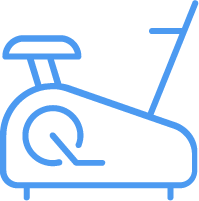 Pakiety sportowe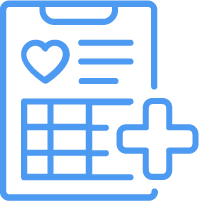 Ubezpieczenie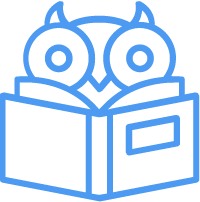 Budżet szkoleniowy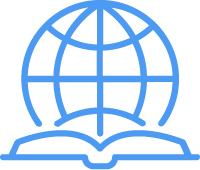 Nauka języka obcego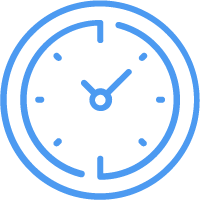 Elastyczny czas pracy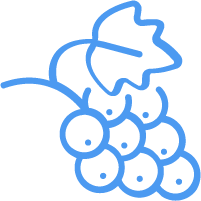 Owoce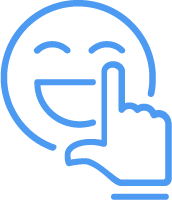 Chill room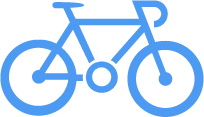 Miejsce na rower