Senior/Lead Product Owner
Ogłoszenie wygasło. Aplikowanie wyłączone.
O ofercie
Project Management
MOŻLIWOŚĆ PEŁNEJ PRACY ZDALNEJ
Nie
Opis Oferty
We are looking for a Senior/Lead Product Owner to join our team in Kraków. Our Client is a transnational company that owns numerous products within the Finance domain. One of the largest, B2B electronic payment network, is integrating at the moment with several other Banking products belonging to the Client. Quickly transition from paper to electronic payments with a secure, cloud-based payment network for businesses. Integration with different Card payment providers – such as Visa, Masterclass, etc.
We are a young and enthusiastic team, tightly integrated with the Customer, and empowered for business and technical decisions. We support flexibility with working hours and always find time to have some fun. There are always many challenges and opportunities to grow.
Join our team and contribute to the digital transformation of key industries globally.
Requirements
Industry-related experience 4+ years (software engineering projects)
Knowledge of software development lifecycle and software development methodologies including 3+ years in Business analysis in different projects and domain areas
Strong knowledge in practices and techniques of business analysis, requirements gathering (Elicitation – Interview, document analysis), and solutions assessment including gap analysis and root cause analysis
Knowledge of Agile Scrum approach to backlog creating and maintenance, prioritization techniques (Moscow), Requirements Management tools
Ability to produce solid documentation: SRS/Vision/Training documentation
Ability to maintain knowledge base on the business needs
Ability to create clear and concise requirements documentation (English writing, diagrams, UML, BPMN)
Understanding requirements documentation needed on different stages of requirements processing (Case Study, Specification, RTM, Test Case, User Manual)
Fluent English (comprehensive written and verbal communication)
Prior experience with financial supply chain solutions providers, payments technology, and/or financial industry experience
Ability to grasp complex business requirements and products quickly Demonstrated success in a matrixed, fast-paced environment
Experience with Agile software development principles desired Experience in a SaaS environment
Market (competitors) analysis
Presentation skills
Facilitation and ownership skills are a must
Readiness for business trips to the US
Responsibilities
Collaborate with stakeholders, end-users, and Subject Matter Experts to gather and document business and functional requirements
Create/maintain the project knowledge base
Document mid/low-level requirements, update Jira stories (including data flows modeling, UI sketches)
Perform gap analysis between high level and low-level requirements
Participate in demo and training preparation
Be current with the voice of the market, industry, and customer, bring those concepts back to product development
As an integral part of a cross-functional project team, become versed in product suite in order to effectively make functional requirements proposals
Liaise with the Product team, Development, and QA during the development cycle for resolution of impediments, requirements clarification, and other cross-functional facilitation
Communicate to the market-facing team about newly release product features and functionality, providing training sessions, internal overviews, FAQs, and other process support documentation as needed
We Offer
Exciting Projects: With clients across all industries and sectors, we offer an opportunity to work on market-defining products using the latest technologies.
Collaborative Environment: You can expand your skills by collaborating with a diverse team of highly talented people in an open, laidback environment — or even abroad in one of our global centers or client facilities!
Work-Life Balance: GlobalLogic prioritizes work-life balance, which is why we offer flexible work schedules.
Professional Development: We develop paths suited to your individual talents through international knowledge exchanges and professional certification opportunities.
Excellent Benefits: We provide our employees with private medical care, sports facilities cards, group life insurance, travel insurance, relocation package, food subsidies and cultural activities.
Fun Perks: We want you to feel comfortable in your work, which is why we create good working environment with relax zones, host social and teambuilding activities and stock our kitchen with delicious teas and coffees!

This recruitment process can be held remotely if needed.

Please include permit for processing personal data in the resume as following:
By application, I agree with the processing of my personal data by GlobalLogic in connection with the selection procedure for a job position in the company. My information will be stored in the database of applicants of GlobalLogic which may use this data to contact candidates when new job opportunities are opened. I have read GlobalLogic Privacy Policy (www.globallogic.com/pl/privacy-policy/) and I am aware of my rights and I that I can withdraw my consent at any time. I know how to reach GlobalLogic for such purposes.
Benefity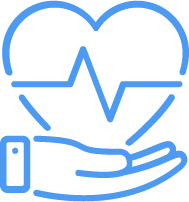 Opieka medyczna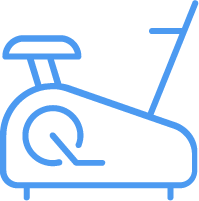 Pakiety sportowe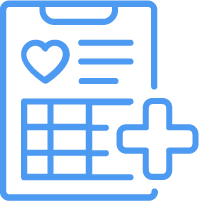 Ubezpieczenie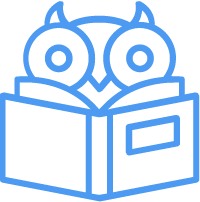 Budżet szkoleniowy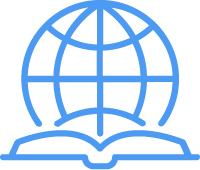 Nauka języka obcego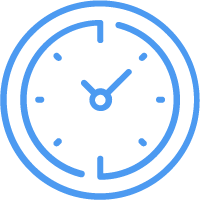 Elastyczny czas pracy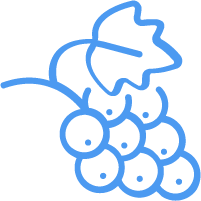 Owoce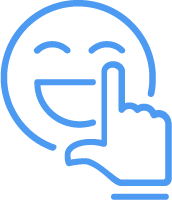 Chill room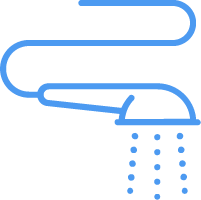 Prysznic