Software Developer (Volvo EX90 Team)
O ofercie
MOŻLIWOŚĆ PEŁNEJ PRACY ZDALNEJ
Tak
Wynagrodzenie
26000 - 32000 PLN netto
Opis Oferty
The VOLVO EX90 has been revealed. This electric SUV is considered as the most powerful technologically advanced car the Swedish company has ever made. Moreover, thanks to our cooperation – you can work for this "luxury computer on wheels"! Be part of the SW Development Team and build cutting-edge embedded systems! You won't find similar in-car infotainment tech or clever safety features in any other electric cars. Be an integrated part of the Team supporting the most future-thinkin&acting car manufacturer in Europe. Interested? Apply for the position of:
Software Developer (Volvo EX90 Team)
You will be responsible for:
Software development and designing for a specific model – building new solutions for Volvo EX90,
Integration and debugging for infotainment features like profiles Personalization, Navigation, etc.,
Development of Vehicle functions (climate, charging, active safety, tire pressure, displays, lights, locking, drive and control settings),
Recommending possible improvements in the software and optimization of applied solutions,
Developing and maintaining the security mechanisms in the head unit (IHU), for example, intrusion detection system and applying Google Security Patches in the car,
Supporting and Mentoring the team as Team Player.
We require:
Experience in programming within 2 different tech stacks: 1) C++ and LINUX combined, OR 2) Android and JAVA embedded,
Advanced English proficiency is a must,
Experience in designing different embedded solutions,
Software experience in Developing applications and interfacing with 3rd parties including Google,
Experience in downloading SW from cloud and displaying info to the user about progress on the update,
Experience in using Protocols like CAN, LIN, FlexRay, SOME/IP, ETHERNET,
Ability to work in an agile environment as an Individual contributor,
Open to new knowledge and can-do-attitude, because the features you will be designing are the most unique on the market.
We offer:
Your salary will be highly correlated with your skills and mindset, but we know that we pay more than the market does (call us -> check us),
Ambitious challenges resulting from the fast-growing international company (designing the newest, most desired, and mainly still classified products in the world alongside a lab R&D works),
Opportunity to create and implement your own business solutions in the field of team management and business development (rapidly-growing structure enables one to work according to own routine),
A career path based on a growth culture along with an organization (development and growth is blood in their veins),
Honest and open communication in the multicultural surrounding,
Working in an agile culture instead of a corporate one, and working with modern technologies,
Don't you want to work from Poland remotely or have you ever wanted to visit Sweden? We can offer you short- or long-term work /once-in-a-lifetime experience in Volvo Cars in Torslanda Gothenburg,
A transparent recruitment process with the given stages after receiving your CV: 1) interview with our IT Consultant, 2) tech evaluation with the Employer to prove your skills, 3) interview with PM from Volvo to present your personality, 4) meeting with HR regarding hiring terms and conditions, 5) welcome you on board!
Benefity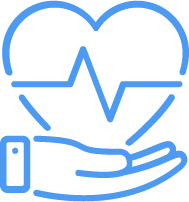 Opieka medyczna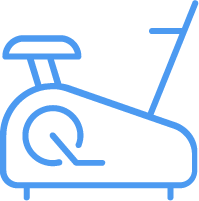 Pakiety sportowe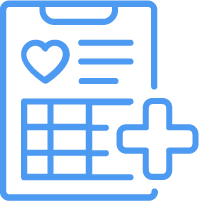 Ubezpieczenie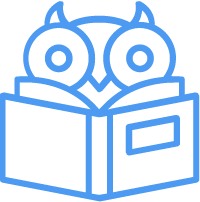 Budżet szkoleniowy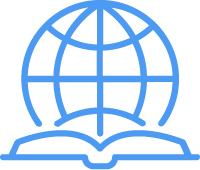 Nauka języka obcego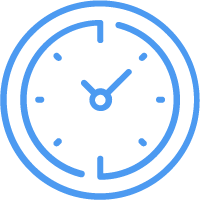 Elastyczny czas pracy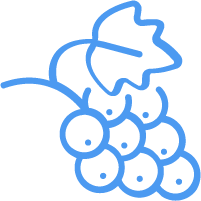 Owoce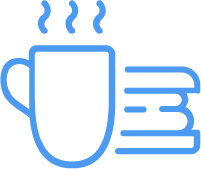 Lunch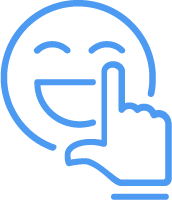 Chill room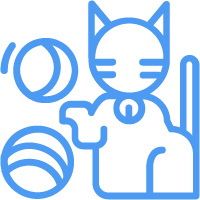 Przyjazne zwierzętom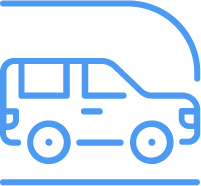 Darmowy parking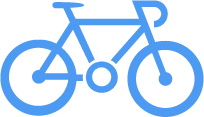 Miejsce na rower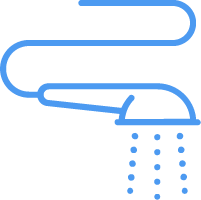 Prysznic