O ofercie
MOŻLIWOŚĆ PEŁNEJ PRACY ZDALNEJ
Nie
Opis Oferty
We are working in close partnership with a leading supplier of products, solutions, and services for industrial process measurement and automation who is making his shift to Industry 4.0 standards where we have modern technologies, automation, and well planned, modern-looking software. Last year our client has received two German Innovation Awards.
Currently, we are extending this cooperation to a new site in Germany. We are looking for passionate engineers who are ready to create well described and designed, a modern software application from scratch to join our team.
The plan is to create a world-class cross-platform (Windows, macOS, iOS, Android, Web) application in top-notch technologies that will be used all over the world in the Industrial field.
The team will consist of the developers, quality assurance engineers, scrum master, product owner as well as UI/UX designer to make sure we are staying on the latest trends in software development.
Join us and have an impact on creating a better world.
Requirements:
2 years of commercial experience in Software Development projects
Experience in software testing (web, desktop, and mobile Android/iOS)
Experience in preparing manual test cases based on requirements
Experience in preparing and performing automated tests
Experience in working according to test plan
Knowledge of Jira, Git, Selenium automation framework
Knowledge of Operating Systems: Windows, iOS, iPadOS, Android
ISTQB certificate
Ability confidently communicate in English both in writing and verbally
Job Responsibilities:
Requirements analysis
Preparing manual test cases based on requirements
Performing functional and integration tests (manual and automatic)
Preparing and performing automated tests
Reporting test results
Close work with the development team regarding test results
Performing test documentation and requirements review
Working according to the test plan
We Offer
Exciting Projects: With clients across all industries and sectors, we offer an opportunity to work on market-defining products using the latest technologies.
Collaborative Environment: You can expand your skills by collaborating with a diverse team of highly talented people in an open, laidback environment — or even abroad in one of our global centers or client facilities!
Work-Life Balance: GlobalLogic prioritizes work-life balance, which is why we offer flexible work schedules.
Professional Development: We develop paths suited to your individual talents through international knowledge exchanges and professional certification opportunities.
Excellent Benefits: We provide our employees with private medical care, sports facilities cards, group life insurance, travel insurance, relocation package, food subsidies and cultural activities.
Fun Perks: We want you to feel comfortable in your work, which is why we create good working environment with relax zones, host social and teambuilding activities and stock our kitchen with delicious teas and coffees!

This recruitment process can be held remotely if needed.
Please include permit for processing personal data in the resume as following:
By application, I agree with the processing of my personal data by GlobalLogic in connection with the selection procedure for a job position in the company. My information will be stored in the database of applicants of GlobalLogic which may use this data to contact candidates when new job opportunities are opened. I have read GlobalLogic Privacy Policy (www.globallogic.com/pl/privacy-policy/) and I am aware of my rights and I that I can withdraw my consent at any time. I know how to reach GlobalLogic for such purposes.
Benefity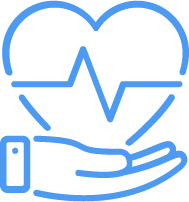 Opieka medyczna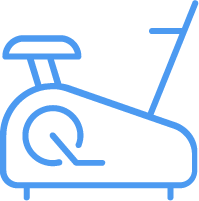 Pakiety sportowe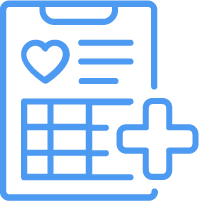 Ubezpieczenie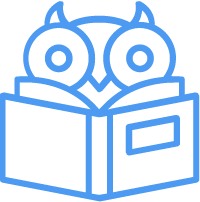 Budżet szkoleniowy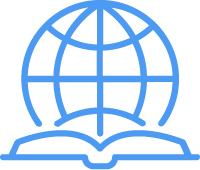 Nauka języka obcego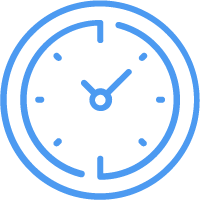 Elastyczny czas pracy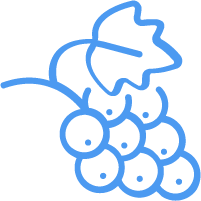 Owoce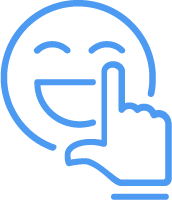 Chill room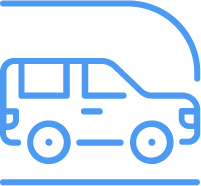 Darmowy parking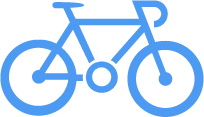 Miejsce na rower